There is no doubt in the fact that the Osacrs are surely one hell of a ride. Oscars 2020 that happened on Sunday, the 9th of February, were full of spunk and sass. The people who took home the awards were lucky due to the recognition they received for their work, and also because of the fact that the awards were made from pure gold!
Leaving that aside, did you know that there are goodie bags that exist which have goodies that one can just dream of! These gift bags are given to nominee attendees before the show.
"Everyone Wins" oscars gift bag were given to all twenty four nominees in the Best Actor, Best Actress, Best Supporting Actor, Best Supporting Actress, and Best Director categories. WOW, isn't it!
The nominations had some great stars in them who definitely deserve goodies just for existing. Sigh. They are all so super talented.
Well, if reports are to be believed then the oscars gift bag had a twelve day cruise tour on the Scenic Eclipse luxury yacht and a loved up stay at the Faro Cumplida lighthouse in Spain. We are drooooling!
Auberge Resort's Los Cabos location "Esperanza" gives luxury rooms right on the beach with a private pool, a butler and a chef. A stay at this resort can start from $1,200 to $6,000 per night.
Also present in the goodie oscars gift bag were $25,000 (Rs.18 lakh) priced spa treatments that would be like mini vacations for the people getting it, lingerie, a pen that is made from pure gold just how the awards are made, also that there are chocolates that taste so good and a band that helps you with your yoga by detecting brainwaves. This is not it, there is much more!
Dr. Konstantin Vasyukevich is a New York City plastic surgeon known for being an expert in face, eye and neck lift treatments.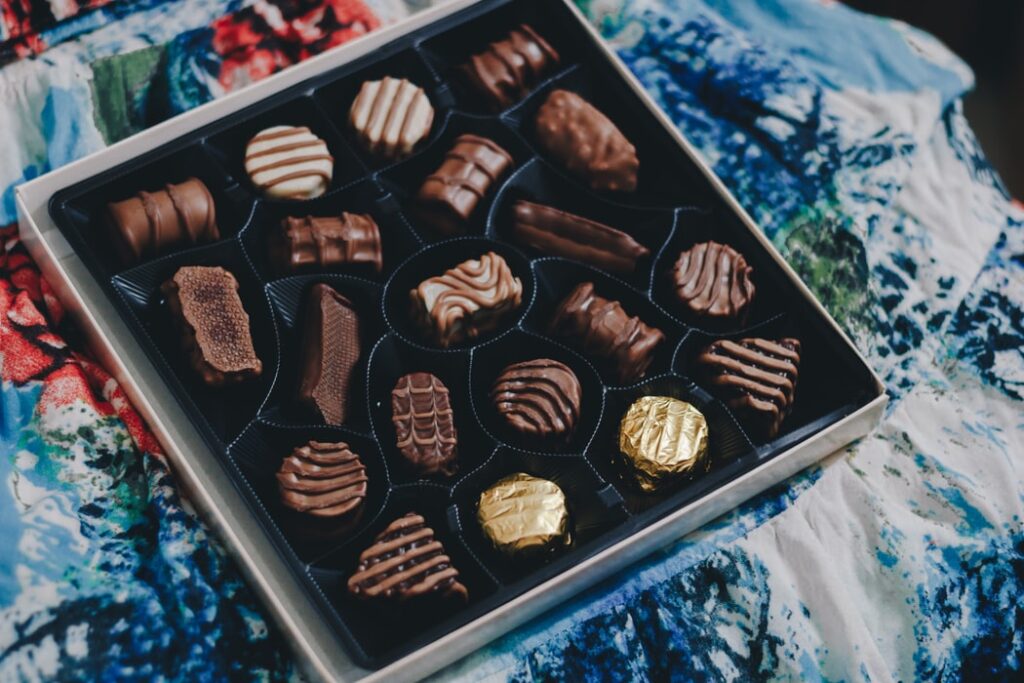 Well we thought the hamper at Koffee with Karan was literally the best but this does not seem to be the case here as the Oscars goodie bag has got us admiring it to the max!
Another thing, nominees will receive €18,000 worth of matchmaking services. Umm, OKAY!
The "oscars gift bag" are curated by Los Angeles marketing company Distinctive Assets, and presents are sent to the nominees before to the glitzy Hollywood bash.
The gifts have received a whole lot fo gratitude earlier as well from people who have loved them and have gone and experienced them.
Viola Davis tweeted about her stay at Kauai hotel Koloa Landing Resort following her Best Supporting Actress victory in 2017.
Mark Ruffalo also told on social media about his stay at Grand Hotel Excelsior Vittoria in 2015 after his award for Best Supporting Actor, that he had got for his performance in Foxcatcher.
Which were the gifts in the previous year?
In 2019 the swag bag, as it truly is had therapy sessions with a leading phobia specialist and it also contained annual membership at a cannabis-friendly social club.
Before that, nominees were given something as useful as a "stylish" pepper spray and a 12-night Tanzania vacation for two. OMG!
In 2017 the gifts included a pelvic floor exercise tracker and also a great stay at the Grand Hotel Excelsior Vittoria in Sorrento, Italy; and the Grand Hotel Tremezzo in Lake Como, Italy.
Well all we can say is that is this not an amazing thing to do that the nominees are given these cute presents even though they lost the main award. But this only shows that the nominees should not lose out on hope as it does not matter who won the award, just being nominated means that you are no less than a winner at what you have accomplished!
Related:This actor brought his mother as his date to the Oscars